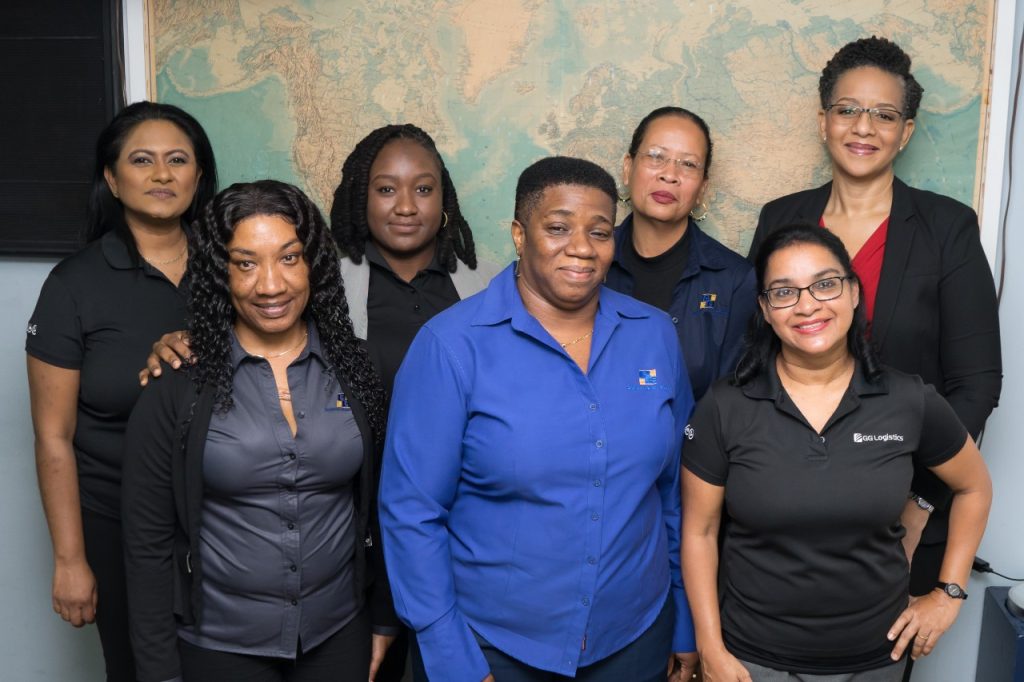 GG General
At GG Logistics Solutions we offer you a variety of routes and rates, from one unique pallet, through to full containers of goods in an efficient and hassle free manner. Utilize our networking knowledge to gain general or premium bookings, on a variety of shipping routes.
Combined with our hassle free brokerage, transport, up-to-the-minute tracking and cost effective insurance services, we work hand in hand to your business' benefit. Profit from our Passion
Email:
sales@gordongrant.com
Indra Rambally
+1(868) 744-9586
Jenille Gray
+1(868)744-7027
Debbie-Ann Harper-Maraj
+1 (868) 680-3338
At GG Logistics Solutions, our centers of expertise are supported by our internationally recognised management and tracking systems, warehousing, brokerage, ground transportation, and insurance services.