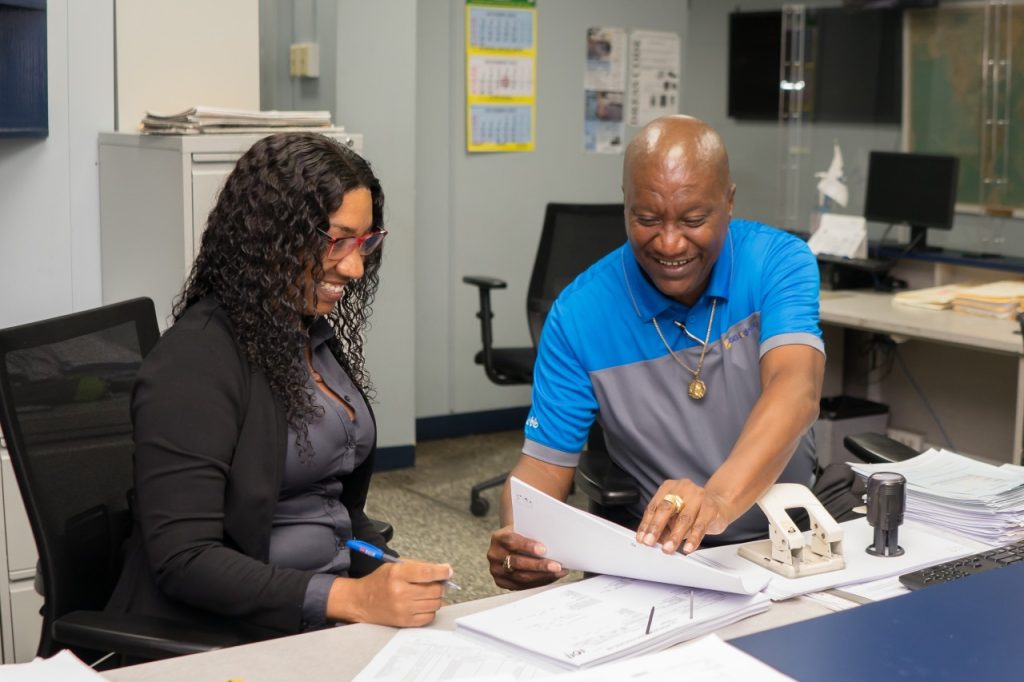 Transportation and Haulage
Gordon, Grant & Co. Ltd. has access to a fleet of trucks and equipment to satisfy all requirements for movement of cargo.
This allows us to offer customers who may require pick up or delivery of shipments from/to door, the necessary transportation services.
These range from trailers to various type ton trucks and include a Hiab truck if necessary.