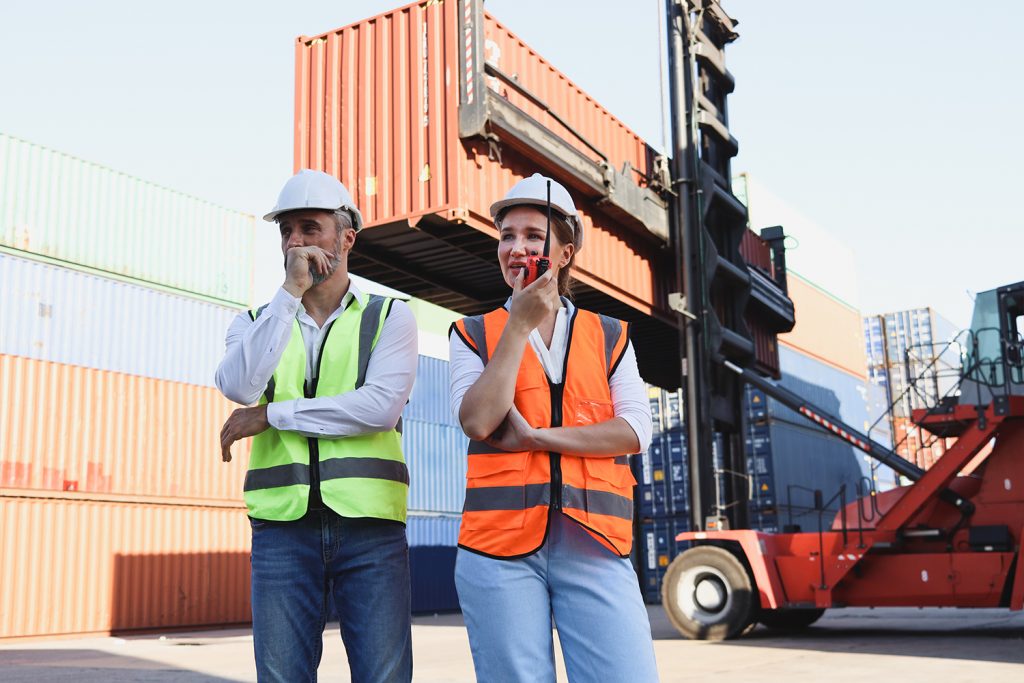 GG High and Heavy
Specifically designed to move all large and cumbersome items, the GG Logistics Solutions High and Heavy division offers full service management of your items from pick up to delivery on site; your company will benefit from our hassle free, end to end service. Our experienced staff will arrange all transport, brokerage, shipping and insurance from door to door, supported by our 24 x 7 tracking service.
Efficient and experienced …. your business will Profit from our Passion
Email:
sales@gordongrant.com
Indra Rambally
+1(868) 744-9586
Jenille Gray
+1(868)744-7027
Debbie-Ann Harper-Maraj
+1 (868) 680-3338
At GG Logistics Solutions, our centers of expertise are supported by our internationally recognised management and tracking systems, warehousing, brokerage, ground transportation, and insurance services.